Grandparents' / Third Party Rights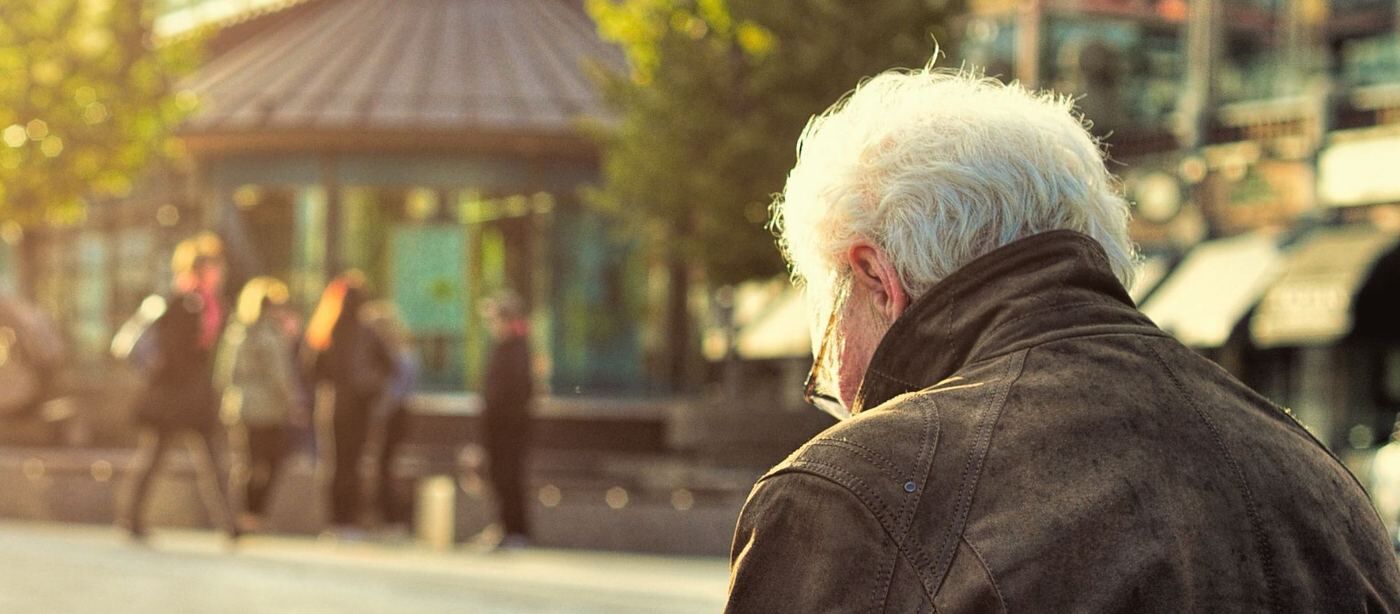 What are Grandparents' rights and other individuals rights to third-party custody.
The law in Minnesota provides that third-parties, including grandparents, can ask the court to grant them custody of a minor child in certain circumstances. The attorneys at Beckman Steen & Lungstrom, P.A. are experienced in helping grandparents, and other relatives and non-family members (third-parties), determine whether seeking third-party custody of a minor child or children is appropriate.
In some situations, it may be appropriate that someone other than the parents is given custody. Circumstances may arise such as chemical dependency, mental health or other issues, which make it difficult, if not impossible, for a parent to take care of their child. Courts can award temporary or permanent custody, and child support, to a relative or other third-party and our experienced attorneys help their clients in this process. The same is true in situations where one or both parents have passed away.
Contact A Minneapolis Family Law Lawyer
Our attorneys will take the time to understand your individual circumstances and keep in mind throughout the entire process what is in the best interest of the children involved. If you need assistance obtaining grandparents' or other third-party rights we are here to help you. Call and schedule a free 30 minute consultation with one of our experienced attorneys today.