Post-Decree/Divorce Modifications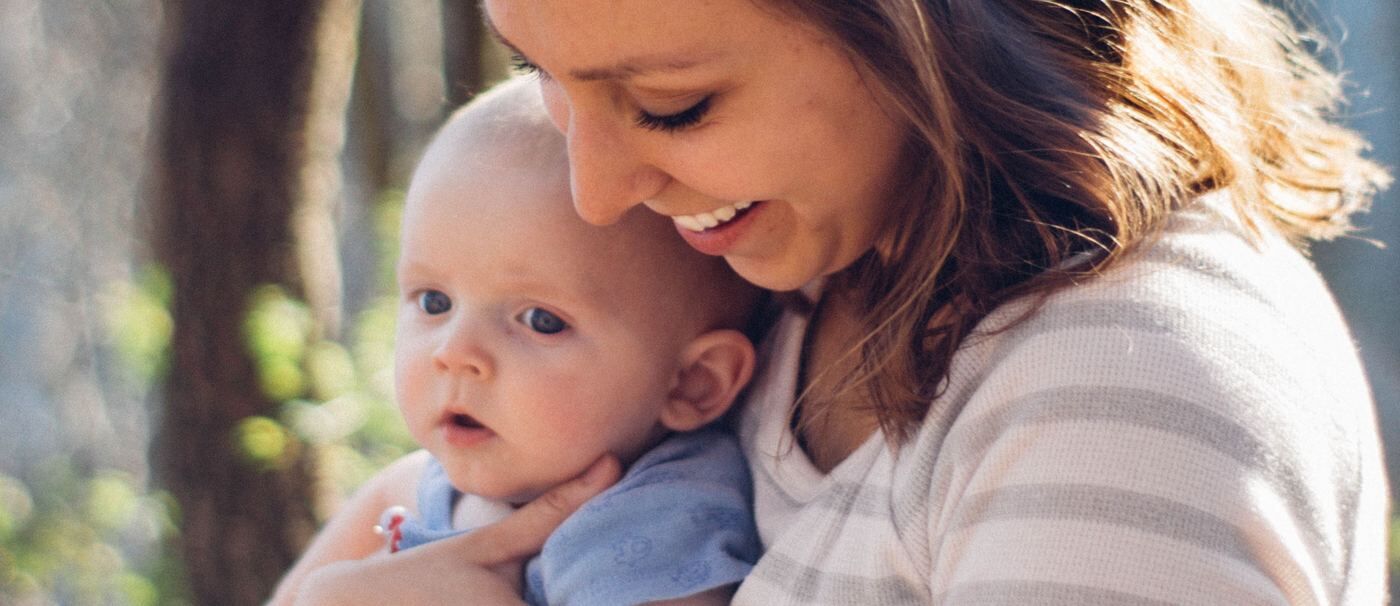 We Help You Make The Best Possible Decisions
As life changes, so can court orders. Obtaining a modification of an existing court order will require a change in circumstances. A post decree modification can be achieved in many different ways including, negotiation, mediation, collaborative practice or through going to court. Mediation is a process where the parties involved work together to reach a settlement of their issues with a third party neutral. Collaborative Practice is a process where the clients work with attorneys and possibly other experts to reach a creative solution. Beckman Steen & Lungstrom, P.A. works diligently to help their clients determine which process best suits their needs.
When you are divorced you hope your case is done. However, there are times you may need to reexamine and modify some areas of your divorce. Some post-divorce modifications could include:
Child Custody/Parenting Time and Support – These orders can be modified if there is a substantial change in the circumstances, which our attorneys would be happy to discuss with you.
Spousal Maintenance (Alimony) – We will help you to determine what circumstances in your case could justify whether the spousal maintenance award is modifiable.
Other Circumstances – There are also other issues that may apply, contact our attorneys to regarding your specific situation. We are able to provide you with the guidance and knowledge to determine if a modification may be appropriate.
At Beckman Steen & Lungstrom, P.A., we are here to help you make the best possible decisions. Our attorneys will listen to your concerns and explain to you each of your options, and work hard to achieve the best outcome.
Contact A Twin Cities Family Law Attorney
To discuss your legal needs with a lawyer at Beckman Steen & Lungstrom, P.A., contact us for a free 30 minute consultation online or call our Minnetonka, office at 952-938-3411. We are proud to offer cost effective legal advice and services to clients throughout Hopkins, Edina, Eden Prairie, Minnetonka, Plymouth, St. Louis Park, Wayzata and the surrounding Twin Cities area.