Minneapolis Child Custody Attorney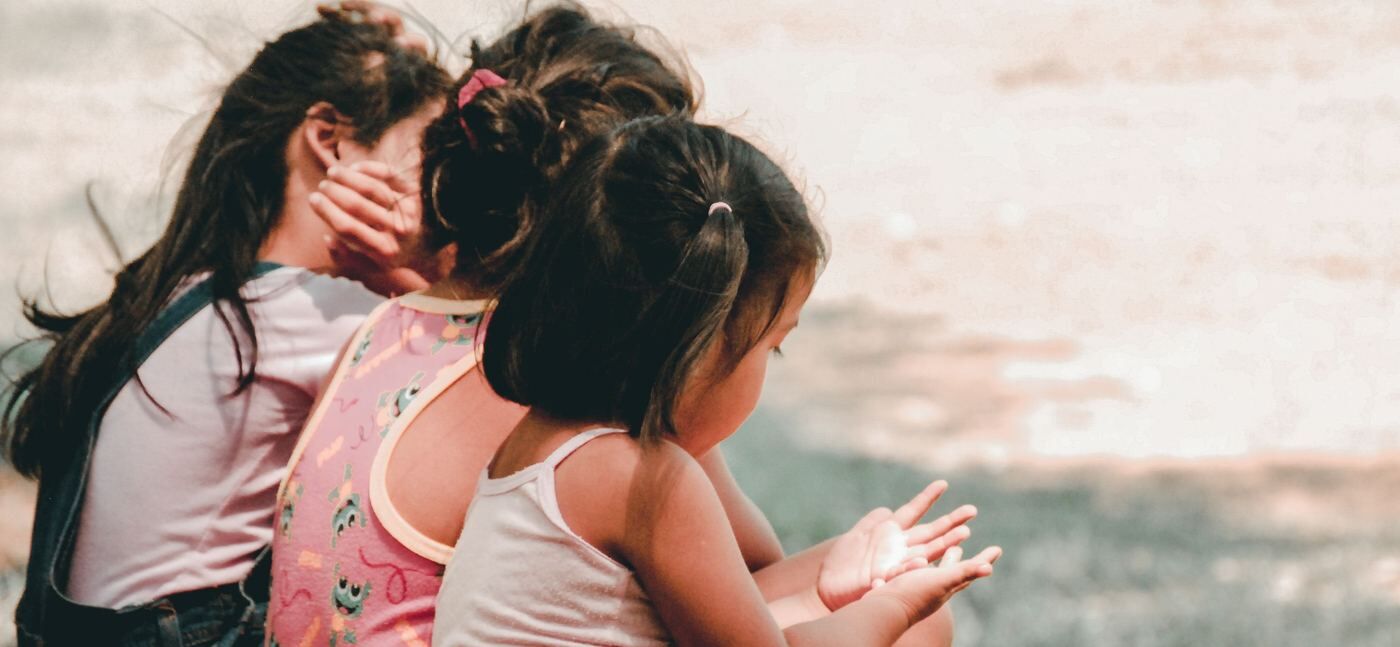 We Understand How Important Your Children Are To You
At Beckman Steen & Lungstrom, P.A., we understand how important your children are to you. We try to help our clients resolve the issues surrounding their children without putting the children in the middle.
What are the different types of custody that we need to consider?
There are four types of custody that you need to think about for your children.
Joint legal custody
When parents work together to make important decisions about their children's lives, it is considered joint legal custody. They will have to learn to communicate better so that they can decide what is best for their children.
With joint legal custody, both parents have to make all of the major decisions about the children together. This includes how they are raised, where they go to school, and any decisions that need to be made about their health.
Sole legal custody
When one parent has sole legal custody, they get to make all of the decisions about their children's lives. It is their decision when it comes to how to raise the children, where they should get their education. All of their healthcare decisions also fall on their lap. Though they may want to consult the other parent, it is their call.
Joint physical custody
When parents share joint physical custody, it allows them both to be in their children's lives. The children will split time between them on a regular basis so that they can have both of their parents in their lives.
Sole physical custody
When one parent has sole physical custody, it means that he or she is going to be the one who is in charge of the children. They will only live with one parent, though the other parent should be allowed to spend time with the children.
What if I don't have physical custody of my children?
If your ex-spouse was awarded sole physical custody, you aren't going to be shut out of your children's lives. You should be allowed to visit and may even be able to take the children to your new home to stay for a few days.
What happens once we figure out what type of arrangement we want?
Once it is determined what type of child custody arrangement you want, you are going to have to come up with a parenting plan. This is going to determine where the child is going to live and when. Visitation will be discussed if sole physical custody was awarded to one parent over the other.
You may also want to discuss your schedules and what you want to do if the arrangement doesn't seem to be working. You may want to look into custody evaluations to make sure that everyone is happy and thriving with your new arrangement. Then, if changes need to be made, you can work together to make the situation even better.
What else can you help us with?
Deciding who should be in charge of your children is never an easy task. For this reason, we can also help you with the following:
Custody re-evaluations to make sure that everything is going smoothly
Third-party rights when it comes to custody or visitation
Contact Beckman Steen & Lungstrom, P.A.
Our child custody attorneys will take the time to understand your individual circumstances and keep in mind throughout the entire process what is in the best interest of the children involved. We are here to help you not only protect your own legal rights but also the legal rights of your children. Call and schedule a free thirty-minute consultation with one of our experienced attorneys today.