MINNEAPOLIS FAMILY LAW ATTORNEYS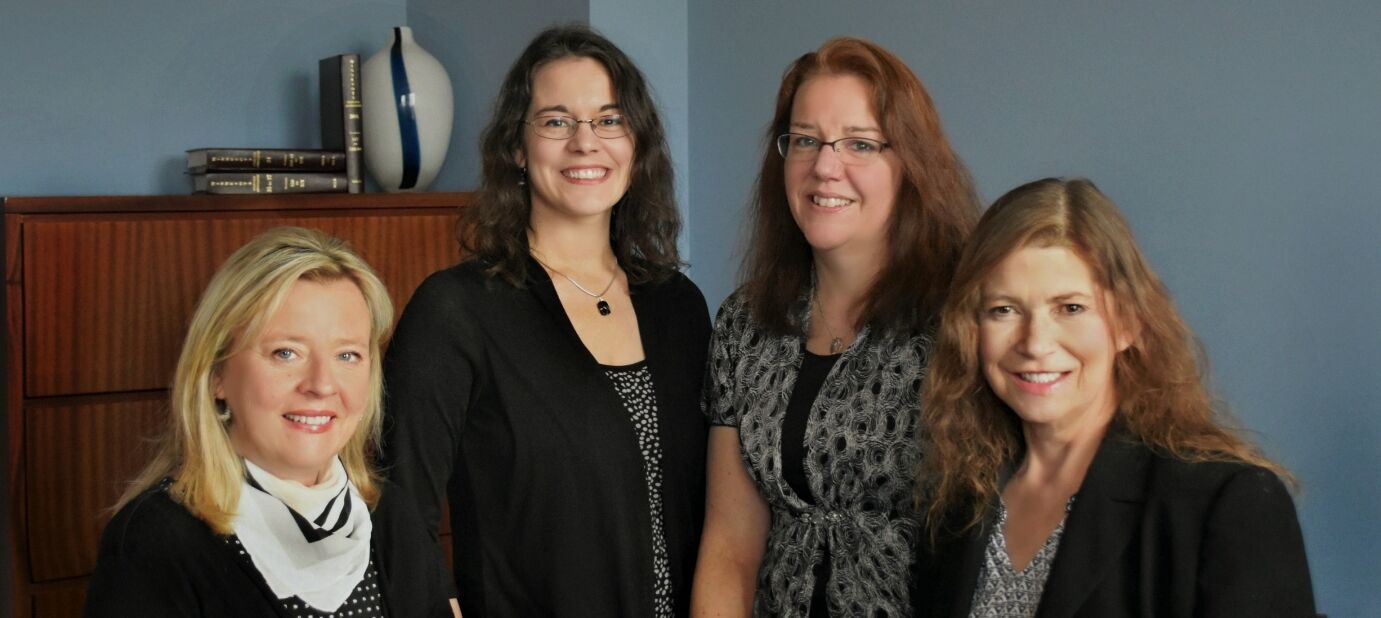 Beckman Steen & Lungstrom, P.A.
Established in 1992, Beckman Steen & Lungstrom, P.A. is not your typical law firm. We are committed to providing outstanding client service and high-quality representation in a friendly atmosphere.
Our Philosophy
At Beckman Steen & Lungstrom, P.A., our philosophy can be stated in a few sentences. We believe that each client deserves personal attention, responsive advocacy and information to make the best decisions possible. Our lawyers are committed to looking out for every client's best interest. While litigation may be necessary in some circumstances, we encourage our clients to consider various methods of alternative dispute resolution, including negotiation, mediation and collaborative practice. Our lawyers are known as unconventional problem solvers who are not afraid to think creatively in search of effective solutions for our clients' legal matters.
Our Legal Practice
Our law firm offers representation in all family law matters, including divorce, paternity, domestic violence and adoption. We also provide experienced and creative representation in probate, wills and estates.
For the Convenience of Clients
We offer a free 30 minute initial consultation either on the telephone or in our office so prospective clients can learn more about us. We know that people worry about their legal costs, so we work to keep our fees reasonable and we do accept most credit cards.
To discuss your legal matter with an experienced attorney at Beckman Steen & Lungstrom, P.A., call to schedule a free 30 minute consultationtoday.