The Best Divorce Lawyers in Minnesota
Minnetonka Family Law Attorneys Beckman, Steen & Lungstrom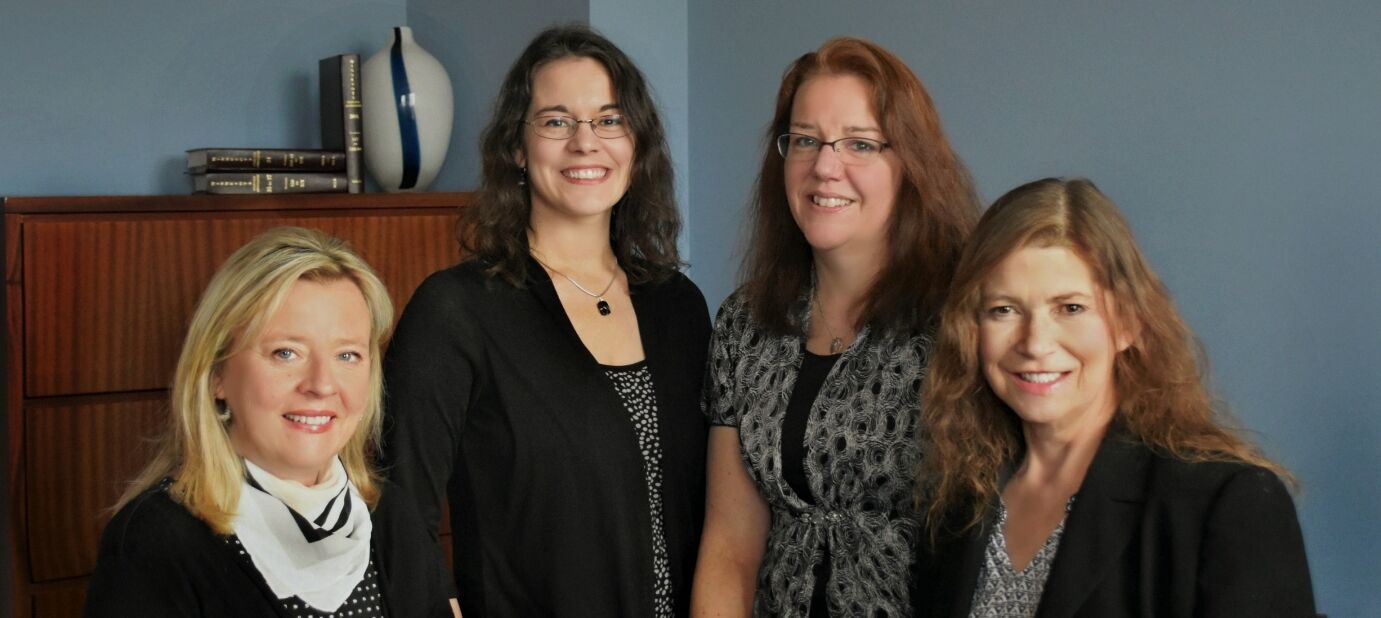 What Makes A Great Divorce Lawyer?
Have you concluded that a divorce is your only option in your current relationship?
Do you need mediation to discuss child support or alimony?
Would you like your separation to be as simple as humanly possible?
Call the best divorce lawyers in Minnesota. Beckman, Steen, and Lungstrom, Attorneys At Law are here for you. Our friendly and positive atmosphere combined with our professional and high-quality demeanor will get any job done successfully.
A great divorce lawyer has a strong background in all aspects of family law. Divorces are complicated and your lawyer must resolve all different kinds of issues as you and your partner untangle your everyday lives. Our lawyers walk through every process with you and simplify everything as much as possible.
Our attorneys' understanding of the law is strong and they are aggressive when they need to be. But they honor a simple and drama-free divorce that they always believe is possible.
Our attorneys listen to you and all the intricacies of your story. A great divorce lawyer should be clear on your moral code and on what you value most. They also do what is best for any children.
You should feel secure and protected by your attorney. At the same time, you should feel comfortable enough to share all the details of your relationship without fear of judgment. Our attorneys are more than adept at communication and always involve you in all decisions and negotiations. They value privacy and what you say to them will never leave the office.
Our confident and experienced lawyers will get the job done efficiently.
Family Law Attorney Jennifer A. Beckman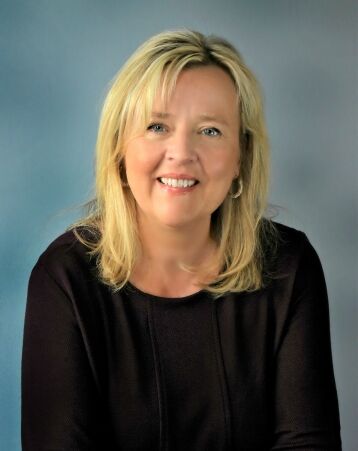 Jennifer Beckman has practiced family law for over thirty years. She has a background in family therapy but wanted to do more for the families she worked with. So she went to law school and has been pushing toward a more peaceful world ever since.
She can help with simple divorces, custody and support issues, financial, and paternity matters, just to name a few. She makes sure that all of her clients are involved in every discussion, negotiation, and mediation for their case.
Ms. Beckman is a proponent and educator of collaborative practice, which is an amicable, creative, and responsible way to handle a divorce out of court. This causes the least amount of stress on a child and keeps that case from the hands of a judge who rules without knowing you.
Ms. Beckman would love to get to know you.
Family Law Attorney Tera L. Lungstrom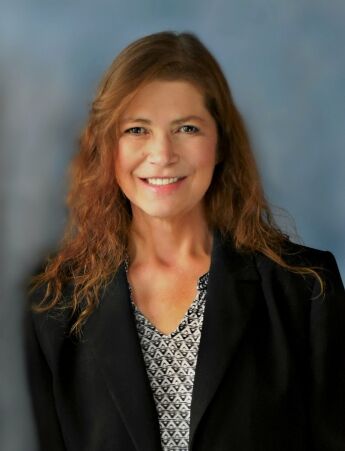 Tera Lungstrom graduated with honors from law school in 1997 and has been active in family law for over twenty years. She specializes in complex money issues, child custody, and spousal support, among many other issues.
Ms. Lungstrom truly believes in and emphasizes the constructive power of mediation. She tries hard to keep your family out of the court system. She is kind and understanding like any great lawyer should be.
Ms. Lungstrom's entire goal is to utilize her life experiences to creatively and diligently solve any issues her clients have. She gets results and, most importantly, she truly cares about you and your rights.
What Beckman and Lungstrom Can Do For You
Beckman and Lungstrom guide you through the process of your case and steer you in the right direction, but they do not make decisions for you. Our firm wants what is best for you and your family.
Divorces are highly charged and sometimes dramatic periods in a person's life. They don't have to be. Our goal is to maintain peace and work together to construct a creative plan that benefits all parties, especially any children.
Our mission is to serve your best interests in unconventional and effective ways. Each of you deserves our full attention and quality time. Beckman and Lungstrom are the best and most unique divorce lawyers in Minnesota.
Contact us at Beckman, Steen, and Lungstrom to schedule a free initial appointment to discuss the details of your case. We guarantee to work hard for you and maintain both your rights and your dignity. Our firm's experience in family law is second to none in Minnesota. Your new life begins now.